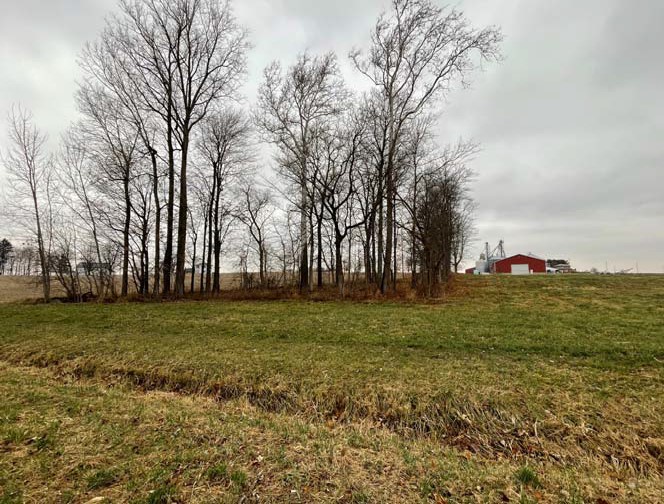 No one is more connected to or appreciative of the land than the families who farm it. When your acres have fed you and your neighbors, sent your kids to school and sheltered you, you want to do your best by that land. Sometimes the best thing you can do is ensure that things stay just the way they are.
The Black Swamp Conservancy was recently granted a voluntary agricultural easement of 510 acres crossing the borders of Seneca and Sandusky counties. Frankart Farm is productive and healthy, and it will remain in production, protected forever by this agricultural easement.
Agricultural easements are designed to protect prime farmland and unique or other productive soils. This type of agreement is one way to preserve a farm both for the family working the land and for the greater community. For large landowners, it is a way to keep family farming viable: it reduces federal income taxes in the short term and capital gains in the future. For the community, an easement is a guarantee that the rural and agricultural character of the area remains intact. The farmland can be sold or passed along as a gift, but the restrictions prohibiting non-agricultural development stay with the property.
Ohio loses thousands of acres of prime agricultural land to development every year. "Protection of farmland has long been a part of the work of the Conservancy," said Rob Krain, Executive Director of the Black Swamp Conservancy. "In those areas where agriculture is the best use of the land, we want to help landowners stay on and continue to be good stewards as they have been doing, in this case for generations."
To find out more about the estate planning benefits of protecting your land with a conservation or agricultural easement, visit trustandwill.com.