Donate Now
This year, give the gift of clean water. You will be helping to conserve important wildlife habitat and wetlands that filter pollutants from our waterways.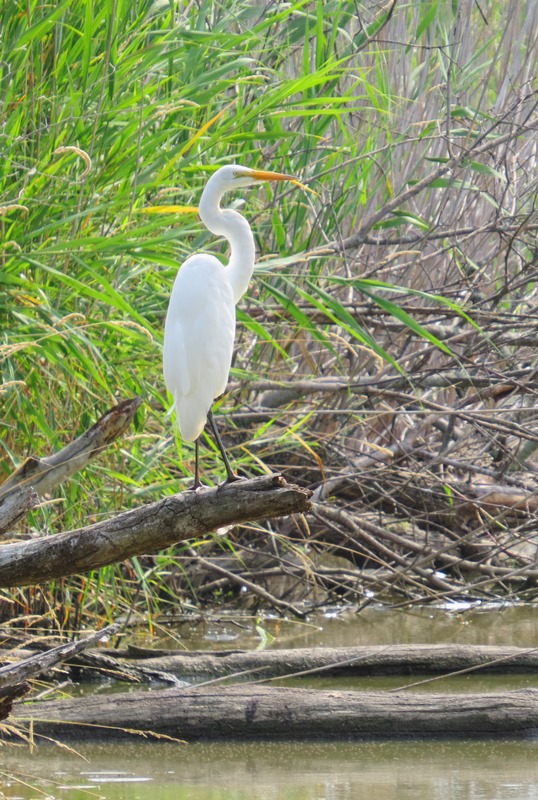 With your support, Black Swamp Conservancy can continue to clean up our rivers, streams and Lake Erie to ensure that everyone has clean water to drink, paddle and play in.
Make an online gift to Black Swamp Conservancy today.

You may also download our DONATION FORM. Forms may be returned by mail to Black Swamp Conservancy, P.O. Box 332, Perrysburg, OH 43552; or by e-mail.