Black Swamp Conservancy Apparel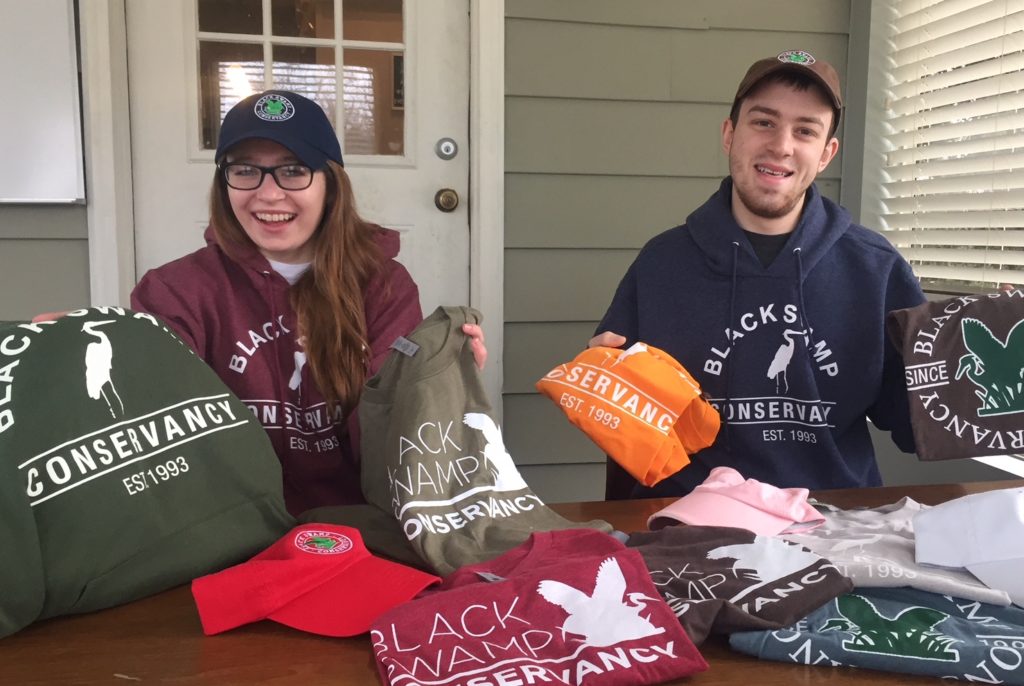 Here's what's currently available. Check back frequently, as we're always updating our inventory.
For each item you want to purchase, select your size and/or color preference, then click the "buy now" button. A new browser tab will open showing that item in your shopping cart. From there, you can complete your purchase or return to the browser tab for the merchandise page to add additional items to your cart. 
Please contact us at 419-833-1025 if you have any questions on sizes and styles or availability.