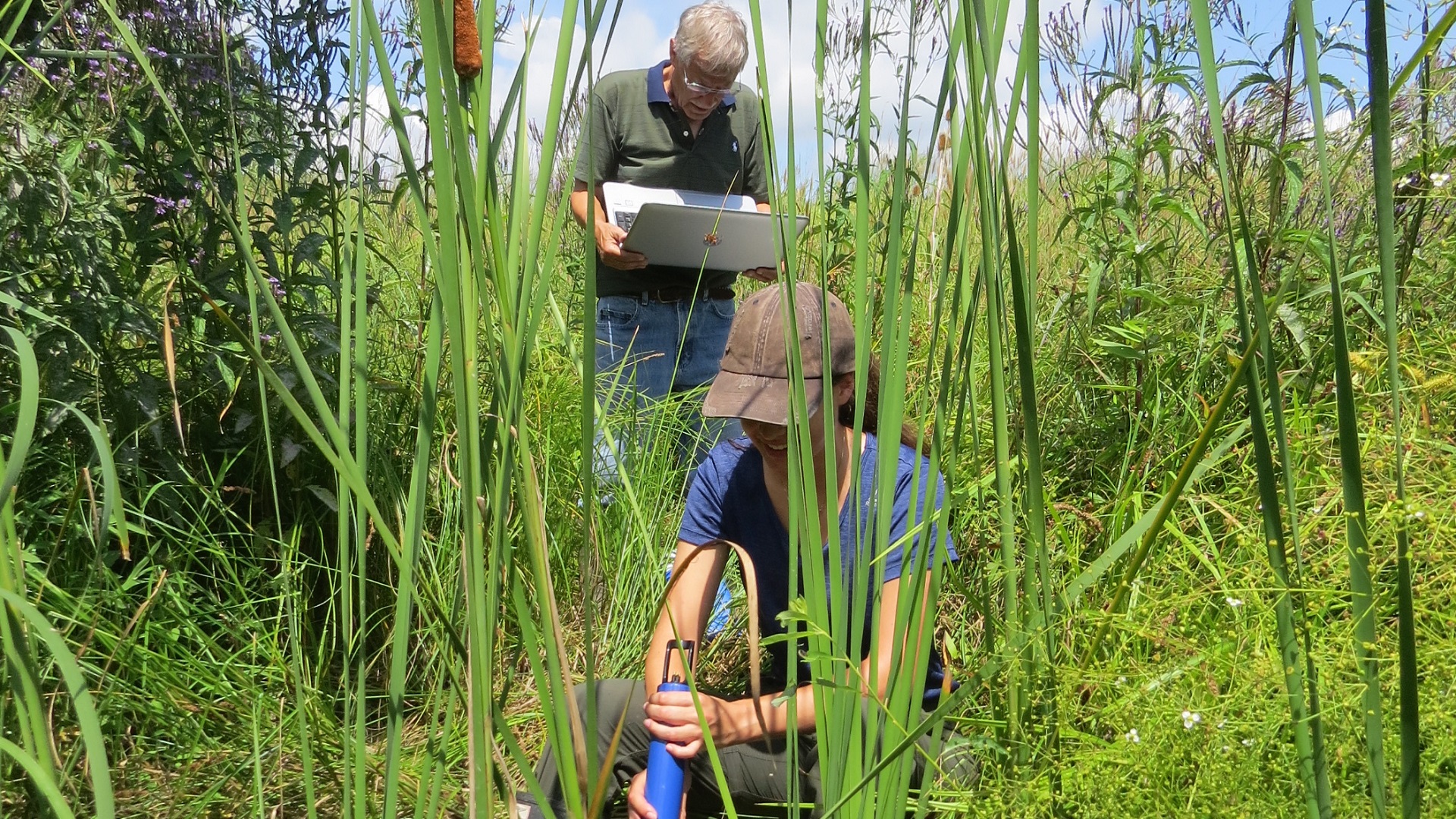 Preserving our natural heritage is a time-honored American tradition – one that we at Black Swamp Conservancy are proud to be a part of across northwest Ohio.
Yet, our land conservation work could not succeed without the involvement of our many generous supporters. They enable us to engage in dedicated stewardship that helps create healthier communities, conserve ecosystems, and support economic sustainability.
Raise Money by Shopping at Kroger
You can raise money for of Conservancy by shopping at Kroger, through the Kroger Community Rewards program. Learn more here.
Volunteer with Black Swamp Conservancy
At Black Swamp Conservancy, we are always looking for conservation-minded individuals to help us with our efforts. Our volunteers work on a variety of tasks. Learn more about volunteering here.
Attend a Conservancy Event
We are so fortunate to have such a great group of landowners, donors and volunteers, associated with the Black Swamp Conservancy. Sometimes we just like to get together and celebrate! Click here for a complete list of upcoming BSC events.
Perhaps the most effective way to provide long-term support for our mission of protecting and preserving natural and agricultural lands is through a planned gift that is part of your estate plan. Click here for more information on planned giving.