Who We Are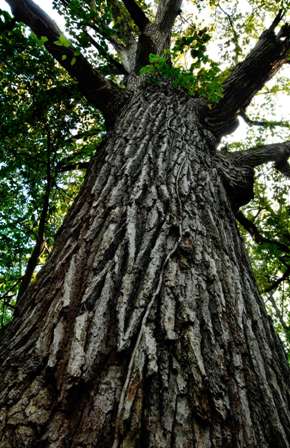 The Black Swamp Conservancy is a land trust, a regional, non-profit land conservation organization serving northwest Ohio. As a 501(c)(3) charitable organization, all gifts and donations to the Conservancy are tax-deductible and stay in northwest Ohio.
The Conservancy is one of over forty land trusts in Ohio and one of more than 1,500 nationwide. We belong to the Coalition of Ohio Land Trusts and the Land Trust Alliance.
Black Swamp Conservancy owns land or holds conservation agreements on property in twelve northwest Ohio counties and in Monroe County, Michigan.
Since its founding, Black Swamp Conservancy has grown to be a respected regional land trust, governed by a diverse board of trustees and operated by a knowledgeable staff serving a geographic area larger than the state of Connecticut.
MISSION STATEMENT
The mission of Black Swamp Conservancy is to protect and preserve natural and agricultural lands in northwest Ohio for the benefit of future generations.
HISTORY
The Black Swamp Conservancy was founded in 1993 by a group of people alarmed by the rapidly accelerating rate of development in rural northwest Ohio. These concerned citizens recognized the need to protect and enhance the best remaining natural and agricultural areas in this region and to promote responsible stewardship of the land.
Since the Great Black Swamp once covered most of this area, the name Black Swamp Conservancy was chosen. Our first land conservation agreement, covering a six-acre Ottawa County wetland, was signed in December of 1997. Since then, the Conservancy has grown to protect more than 140 properties covering over 18,800 acres.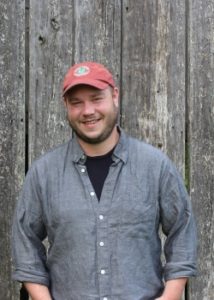 Rob Krain – Executive Director
Rob has been executive director since 2013. He has been with the Conservancy since 2007, previously serving as its conservation director. Rob holds a degree in environmental policy and analysis from Bowling Green State University and an executive certificate in Nonprofit Management from Georgetown University. Rob lives in Toledo, and in his spare time enjoys kayaking, camping and American roots music.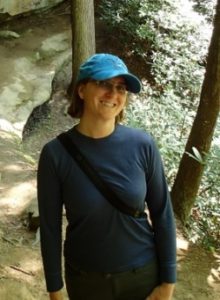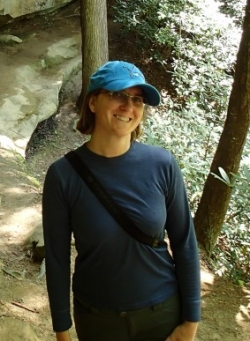 Melanie Coulter – Conservation Manager
Melanie joined the Conservancy in the spring of 2017, after working as The Olander Park System's Natural Resources Manager. She earned her Master's degree in Conservation Biology, and her Bachelor's in Fisheries and Wildlife. Mel has worked in conservation for over twenty years, working with endangered wildlife, aquatic ecology research, habitat restoration and natural areas preservation. Melanie and her husband live in Toledo and enjoy camping, canoeing, art, and native gardens.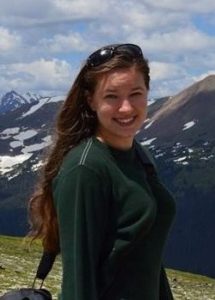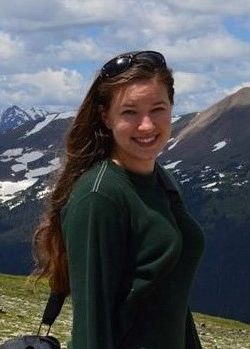 Elisabeth Anderson – Conservation Associate

Elisabeth joined the Conservancy in 2019, and monitors conservation easements and helps protect land in northwest Ohio. She earned a Bachelor's degree from Iowa State University, studying a combination of biology and fine arts. Before joining the Conservancy, she researched native pollinators and conducted training and informational programs about endangered species for a variety of audiences. Elisabeth is a Toledo area native and an enthusiast of prairie plants, native bees and nature photography.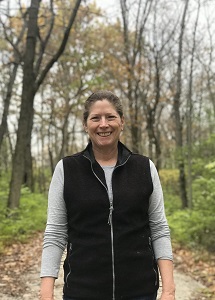 Laura Rodriguez – Events & Education Coordinator
Laura joined the Conservancy in 2019. She develops programming that promotes conservation efforts and furthers an understanding of how our actions affect the ecological systems upon which we depend. Laura holds a Master's degree in geography from the University of Chicago, a law degree from The Ohio State University, and a doctorate in ecopsychology and environmental humanities from Viridis Graduate Institute. She is on the faculty of Viridis and often gives public presentations and workshops on ecopsychology. Laura lives in Maumee and enjoys hiking, camping, and spending time with her family.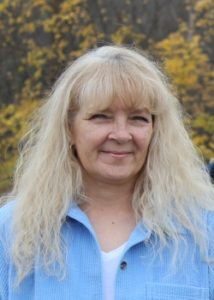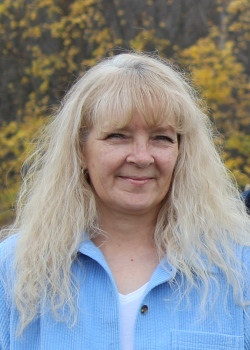 Linda Wegman – Office Manager
Linda has been office manager of Black Swamp Conservancy since 2005. A lifelong resident of northwest Ohio, Linda is also the office manager of a local family foundation and has a wealth of nonprofit experience. Linda lives in Maumee and enjoys spending time with her daughters and grandchildren.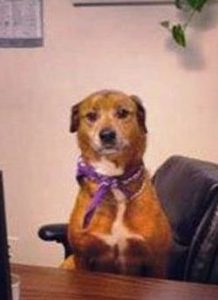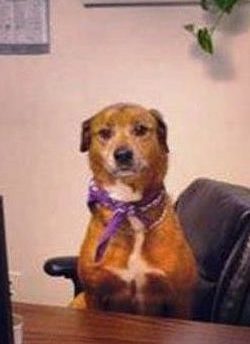 Sadie – Chief Happiness Officer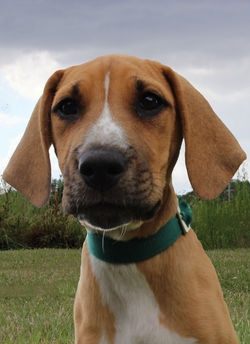 Julia Belle – Happiness Intern
2020-2021 BOARD OF TRUSTEES
Eric Britton, President
Brian Kennedy, Vice President
Tim Minning, Treasurer
Will Lewis, Secretary
Steve Bowe
Mary Fedderke
Virginia Keller
Mary Krueger
Tom Reed
Dana Reising
Tim Schetter
Rachael Niemer
Karen Ranney Wolkins
Anne Yager, Immediate Past President
Advisory Council
Sara Jane DeHoff
Don Leary
Steve Pollick
Deke Welles