Wanted: Nature Enthusiasts to Lend a Helping Hand
Visiting each of our protected properties at least once a year is part of the promise we make to our landowners. We do this to ensure that the agricultural lands are still being farmed, the woods and forests are still standing, and the wetlands…well, that they are still wet.
With almost 16,000 acres, and well over 100 protected properties, it takes more than just Conservancy staff to get this job done – we need you too!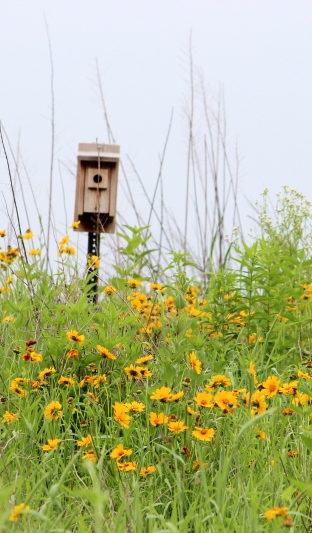 If you enjoy going on nature hikes, taking photos or just appreciate being outdoors, volunteer monitoring might be the perfect volunteer opportunity for you. The Conservancy is getting ready to hold monitor training for first time volunteers, or those who would like to brush up on their monitoring skills.
Our first session is being held on Wednesday, August 3rd at the Carter Historic Farm (near Bowling Green) beginning at 5:30 p.m. A second session is set for Thursday, August 11th at Pearson Metropark Wetlands, near Oregon, at 5:30 in the evening.
Our training sessions will approximately 1½ hours to complete. If you have monitored with us in the past you are more than welcome to attend a training session, but it is not required. Anyone interested in helping us monitor our properties should contact Kaylie at volunteer@blackswamp.org. We couldn't get the job done without you.