Tips for Taking Great Nature Photos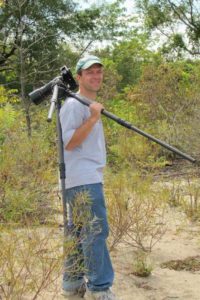 Black Swamp Conservancy is pleased to present a nature photography workshop by noted photographer, George Sydlowski. This is a unique opportunity to explore the native prairie next to the Conservancy Homestead and gain insights from George on his knowledge for taking outstanding photos of flowers, insects and sunsets.
George has been taking nature photos for the past 14 years. He is interested in all subjects from birds and landscapes to macro photography of flowers and insects. Most of his photography is done in the Oak Openings area however some of his recent photography trips have been to Alaska and Costa Rica. His photos have appeared at the National Center for Nature Photography and he has a photo in the Conservancy's "10,000 Acres: Preserved Forever" exhibit.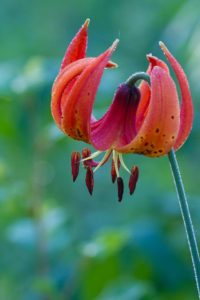 Participants should know how to use their camera but discussion will be given on various settings to be used. Items to bring include; memory card, charged batteries, cameras with short to medium range telephoto lenses and a wide angle lens. Tripods might be helpful but not necessary.
This workshop is free to all Black Swamp Conservancy Members and space is limited to just 20 participants. Cost for non-members is $20. This workshop will fill up fast, so register early.
Call Sarah at the Conservancy to reserve your spot today (419-833-1025), or email her at sbrokamp@blackswamp.org.