Give While You Shop
There are two ways to protect the environment while you shop – the Kroger Community Rewards Program and Amazon Smile – and just a couple steps can make that happen!
Both businesses make donations to local organizations (such as the Conservancy) based on points that users accumulate.
You must register online for both programs, but for the Kroger Community Rewards Program you must re-enroll each year to continue to earn rewards for the Conservancy. Here's how to register for both: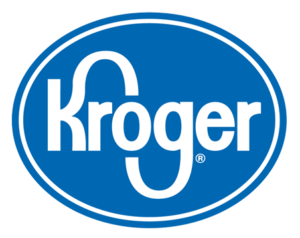 Kroger – visit https://www.kroger.com/topic/kroger-community-rewards-3, sign in or create an account (using your Kroger Plus Card), and then you can designate the Conservancy as your preferred organization. Enter the Conservancy name or the NPO number for the organization (ours is #MN330). Then, every time you use your Plus Card, the Conservancy will receive a donation equal to a percentage of your purchase.
Amazon – visit smile.amazon.com when you're beginning your Amazon shopping, and sign in. Just under the search bar is a line that you can click to find an organization to support. Locate the Conservancy and click on the name in order to designate us for your donations. Whenever you shop on Amazon, be sure to be on Amazon Smile and a portion of all your sales will automatically go to the Conservancy.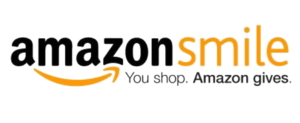 Contact us at 419-833-1025 with any questions and we can walk you through the sign-up process.