Cattle Drive the Conservancy Past 15,000
Just four years ago, we were celebrating 10,000 acres of protected land in northwest Ohio. With your help, we just surpassed the 15,000 acre mark!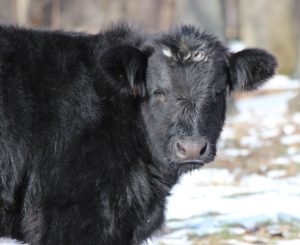 The newest preserve is a 544-acre working farm located north of Tiffin in Seneca County. This family operation includes more than 30 acres of pasture for raising Angus cattle in addition to row crop production.
Thank you for helping to achieve this new milestone. The lands Black Swamp Conservancy protects ensure that future generations will have access to good food, clean water and wild places!