2020 Bluegrass & Green Acres Event POSTPONED
Event Will Be Rescheduled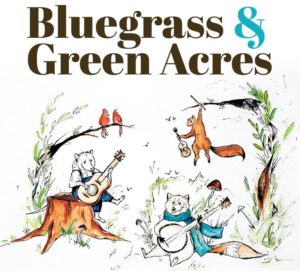 We're disappointed to report that Black Swamp Conservancy's Bluegrass & Green Acres celebration, scheduled for tomorrow evening, March 13th, is being postponed.
Out of concern for the health of those who are planning on attending and volunteering – and the entire community – we feel that it is best to follow the guidance of the Governor's office and local health officials.
Thank you for your understanding of these difficult and unforeseen circumstances.
Bluegrass & Green Acres remains an important event, both for celebrating our conservation successes and for raising critical funds for the Conservancy's mission. We will be in touch with you as new plans are developed.
Anyone with immediate questions or concerns is encouraged to reach out to the Conservancy at 419.833.1025.
Thank you so much for your ongoing support.